YPSA Celebrated World Environment Day, 2019
Published by :
Ali Shahin
Posted on :
November 23, 2019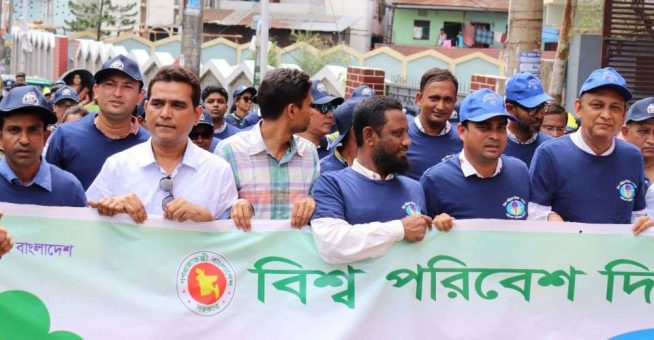 YPSA celebrated world environment day on 5th June'19 organizing huge colorful rally and demonstration at Press club area, Chattagram. The event was participated by the representatives from different parts of the society.
There were about 200 participants. Honorable DC of Chattogram Md. Eleyas Hossain, Police Commissioner, DIG of DIFE Md. Al-Amin Hossain, DIG of labor ministry of Chattogram Md. Gias Uddin and different government- non government organization was attend this program.