Asian Women University-YPSA joint photo exhibition ended
Published by :
Admin
Posted on :
September 26, 2009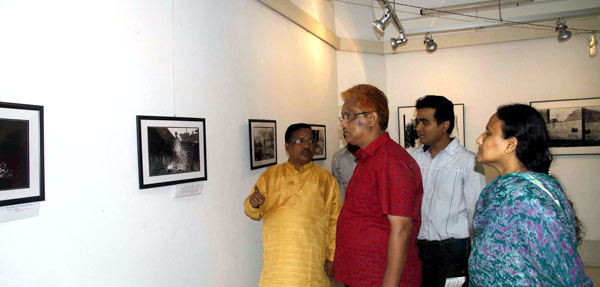 Asian Women University (AWU) and YPSA jointly arranged a photo Exhibition on "Visages of the ship breaking workers-an insight in the reality of the migrant workers coming from all over Bangladesh to work in the ship breaking yards of Chittagong" during 23-25 September at Shilpakola Academy's Art Gallery.
It was really a amazing exhibition as there were some photographers putting their pictures who were internationally very renowned and working with international organisations. It was really something to see and experience as there was some pictures of different dimension and designs.