28th April: World Day for Safety and Health at Work 2020
Published by :
Ali Shahin
Posted on :
April 28, 2020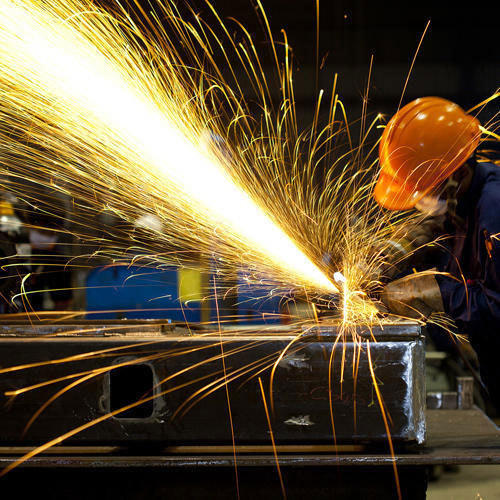 World Day for Safety and Health at Work 2020: It is celebrated on 28 April. This year it will focus on addressing the outbreak of infectious diseases at work, mainly on the COVID-19 pandemic. YPSA as an organisation working on the worker's issue has been expressing its solidarity on the significance of addressing the Covid 19 as infectious disease at work. YPSA' Chief Executive Mr. Md. Arifur Rahman said that Covid 19 is needed to be emphasize majorly regarding the safety of the workers in work premises. We would need to accept the new normal phenomenon, as soon as possible, to protect our work force from this disease.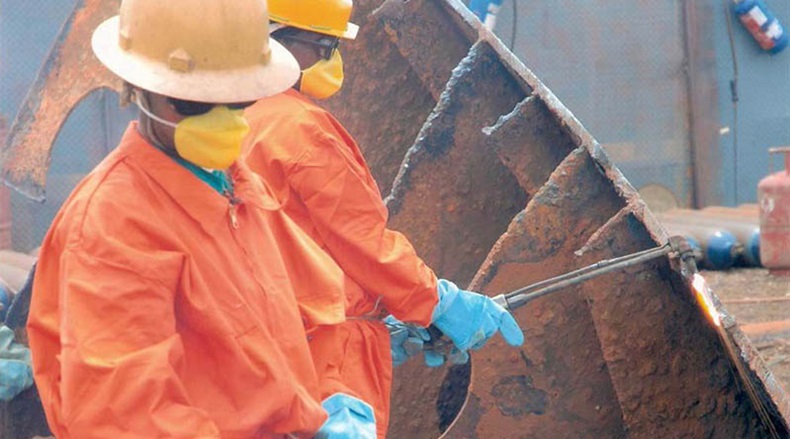 However, On 28 April several organisations like UN, ILO, and government bodies, individuals for safety and for better health at workplace unite together and promote an international campaign known as World Day for Safety and Health at Work. Every Year the UN posts events in the event calendar.
Also, leaders of Community, organisational representatives promote the day by speaking out an issue like workplace health, safety measures etc. Programs focusing on health issues on the workplace, safety measures etc. broadcast.
The SafeDay report – In the face of a pandemic: Ensuring Safety and Health at Work focuses on occupational safety and health (OSH) risk that are arising from the spread of COVID-19.
According to ILO Director-General, Guy Ryder "We need special measures to protect the millions of health care workers and other workers who risk their own health for us every day."
Therefore, on this day we should also stand together to create awareness among people regarding health and safety measures necessary at the workplace to make the environment healthy and positive.