World day against child labour
Published by :
Ali Shahin
Posted on :
June 12, 2020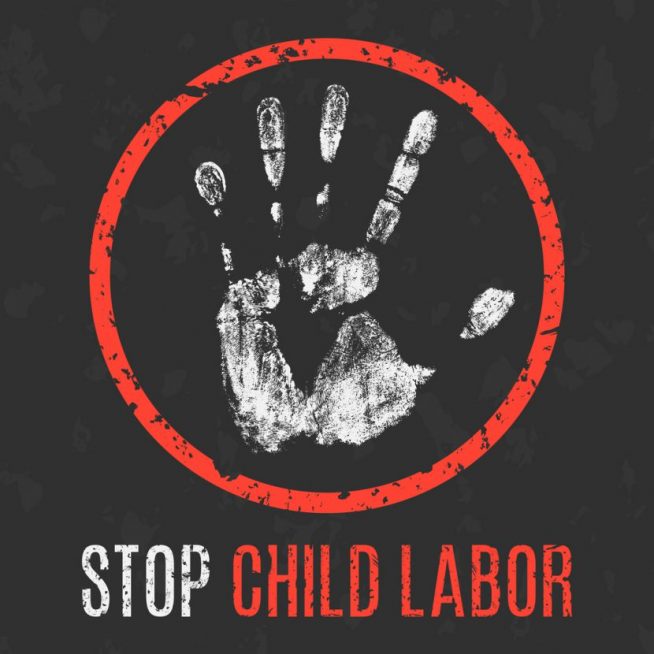 END CHILD LABOUR
While important achievements continue to be made in the fight against child labour in Bangladesh, some 1.2 million children are still trapped in its worst forms, according to the latest National Child Labour Survey report, published in 2015.
YPSA expresses it solidarity with the day. YPSA considers that as a result of continuous advocacy, the Government of Bangladesh ratified the ILO Convention on the Worst Forms of Child Labour, 1999 (No.182) on March 12th, 2001. National legislation on hazardous child labour was subsequently revised in 2006 and a list of hazardous forms of child labour was adopted in 2013.
YPSA expresses it concern on the issue of using child labour in the hazardous industry like shipbreaking of Sitakund, Chittagong , where scraped ships are brought to dismantle, has been accused of neglecting workers' rights, especially concerning work safety practices and child labour. According to a new survey of YPSA, there are currently around 20% of total workforce are under aged. Working in the shipbreaking industry has been assigned by ILO Convention 182 as an 'unconditional worst form of child labor'. Shipbreaking is included in the list of worst forms of child labour in Bangladesh.
Boys less than 18 years old continue to work in various stages of shipbreaking, despite prohibition under national laws (National Child Labor Elimination Policy 2010 and the Labor Code of 2006, Labor Act 2010. Hazardous Job List for Children approved in 2013). Boys as young as 10 years old and adolescents below 18 work in the same conditions as adult workers in the shipbreaking yards. YPSA urges to the concerned authorities to stand with end the child labour from shipbreaking yards.